Discover the Mattress Stop Collections
Our Collections
Explore a World of Quality, Comfort, and Style in Every Collection
Your Path to Restful Nights
Our products
Explore our range of premium mattresses, designed for ultimate comfort and quality sleep. From Memory Foam to Innerspring, we have the perfect mattress to suit your preferences. Find the mattress that will transform your sleep experience today.
Unleash your inner icon
Mattress Stop's Fabric Bed Collection
Elevate Your Bedroom with Our Extensive Range Of Fabric Beds
From luxurious upholstery to a range of colors and textures, our fabric beds offer both style and comfort.
Why Fabric Beds at Mattress Stop Should be Your First Stop
Explore our meticulously crafted fabric beds that provide the perfect combination of aesthetics and coziness.
Unravel Comfort & See Why We're Your Destination for Fabric Beds
Step into a world of relaxation and style with our fabric beds. Indulge In The ultimate bedroom experience, offering a diverse range of fabric beds to suit your unique preferences and ensure your comfort never stops.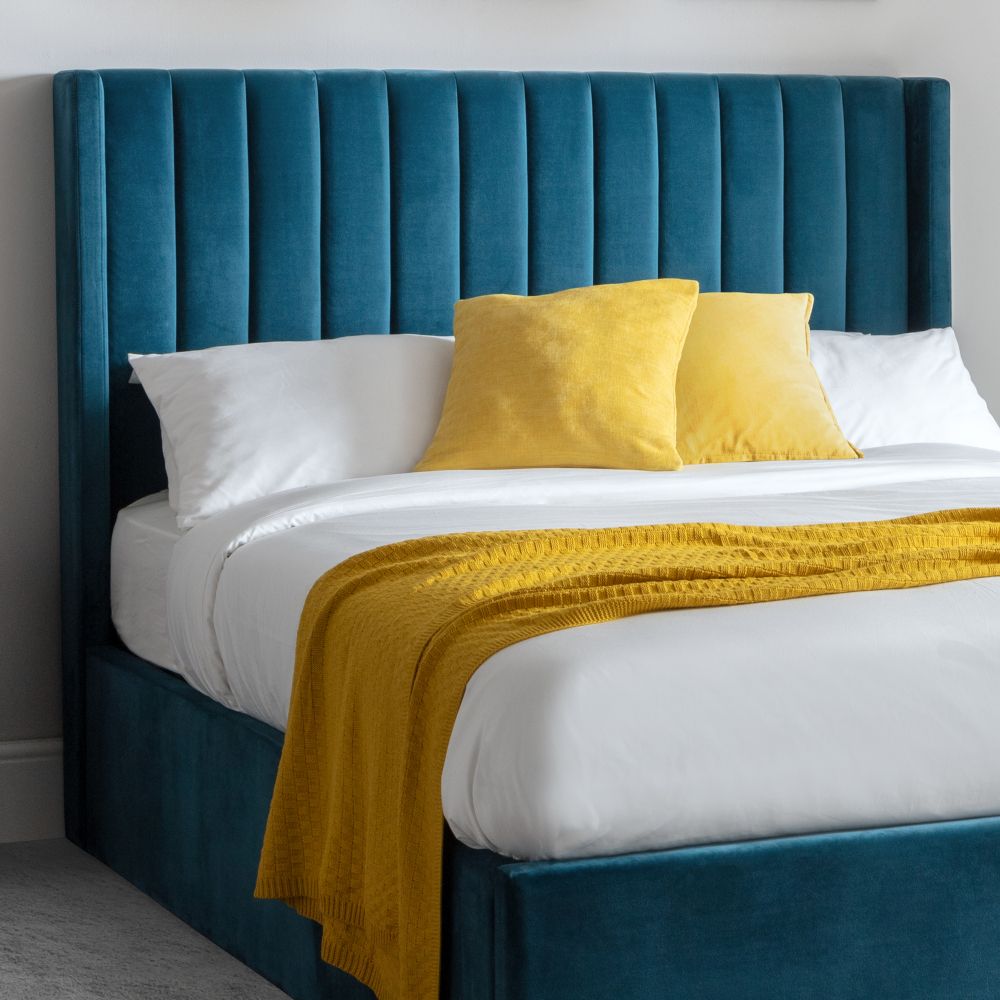 Balanced between firmness and softness, it's just perfect!
Shop By Comfort Level
Super Soft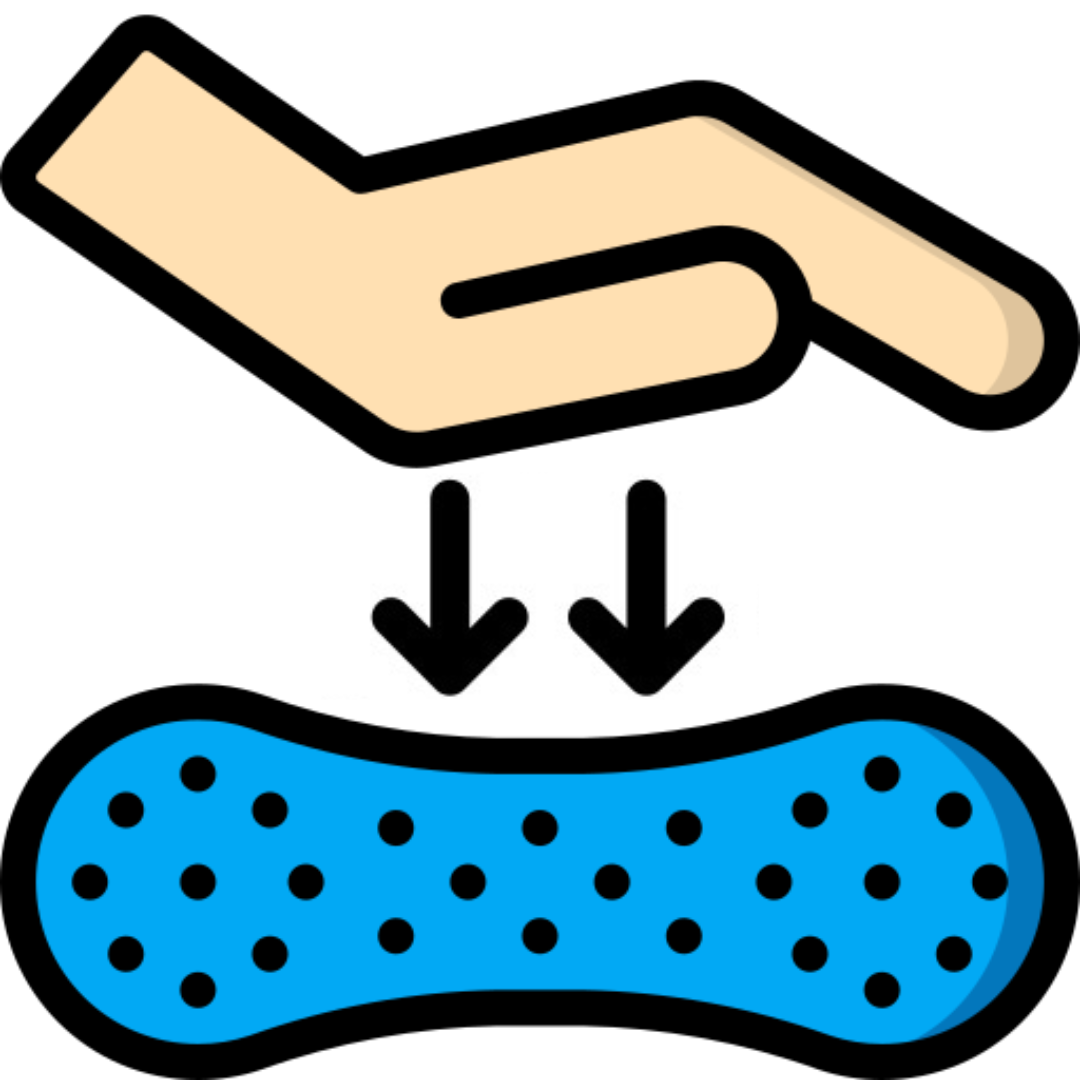 Soft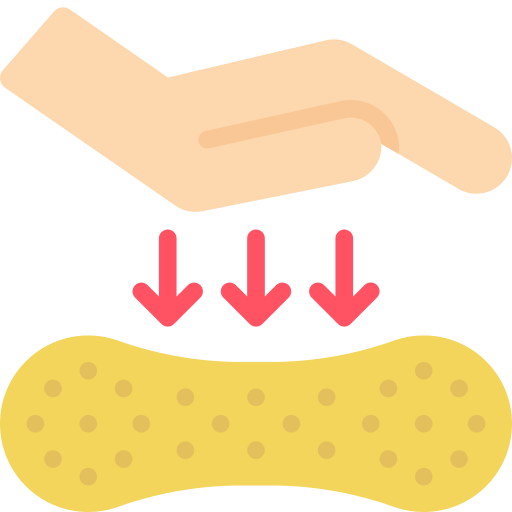 Medium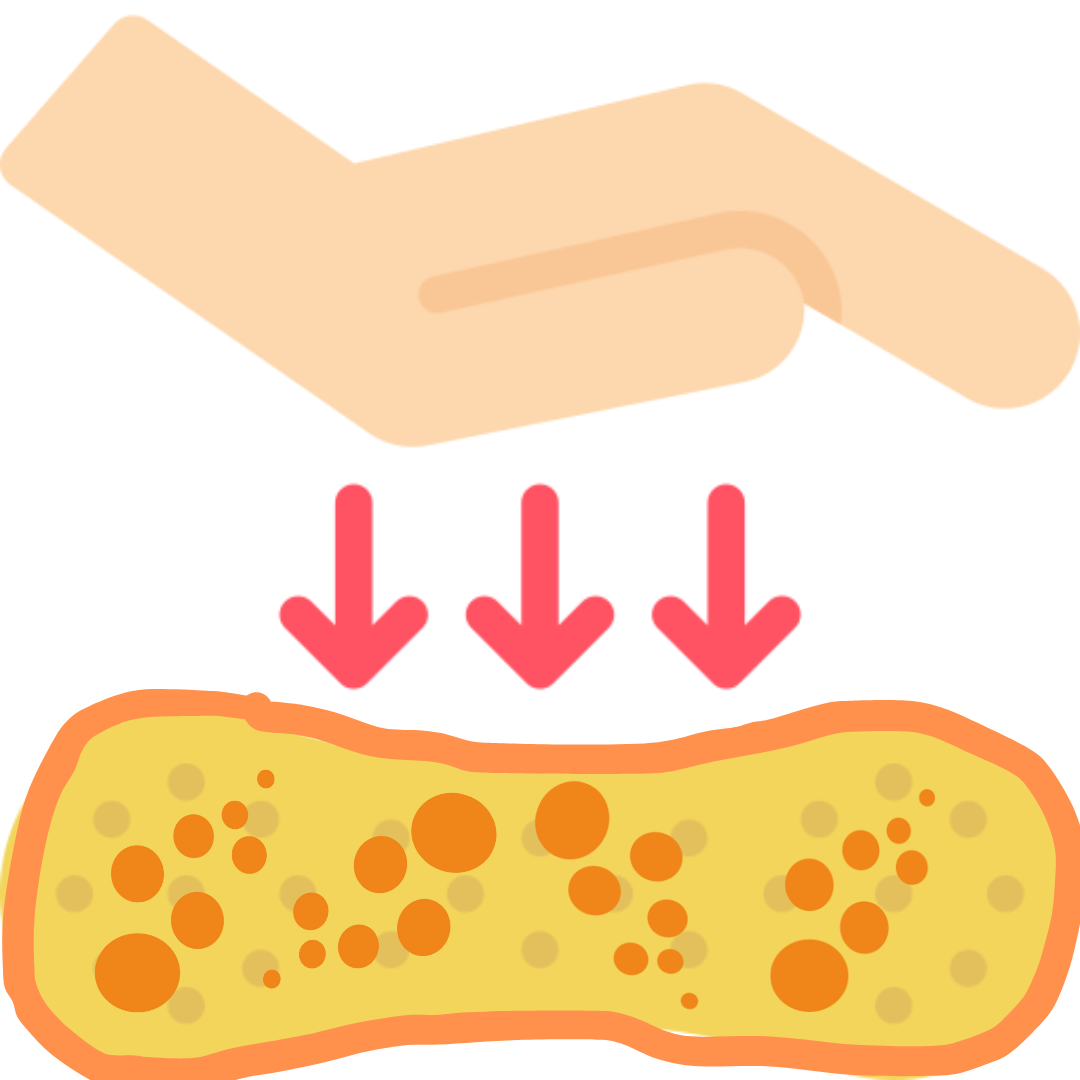 Medium Firm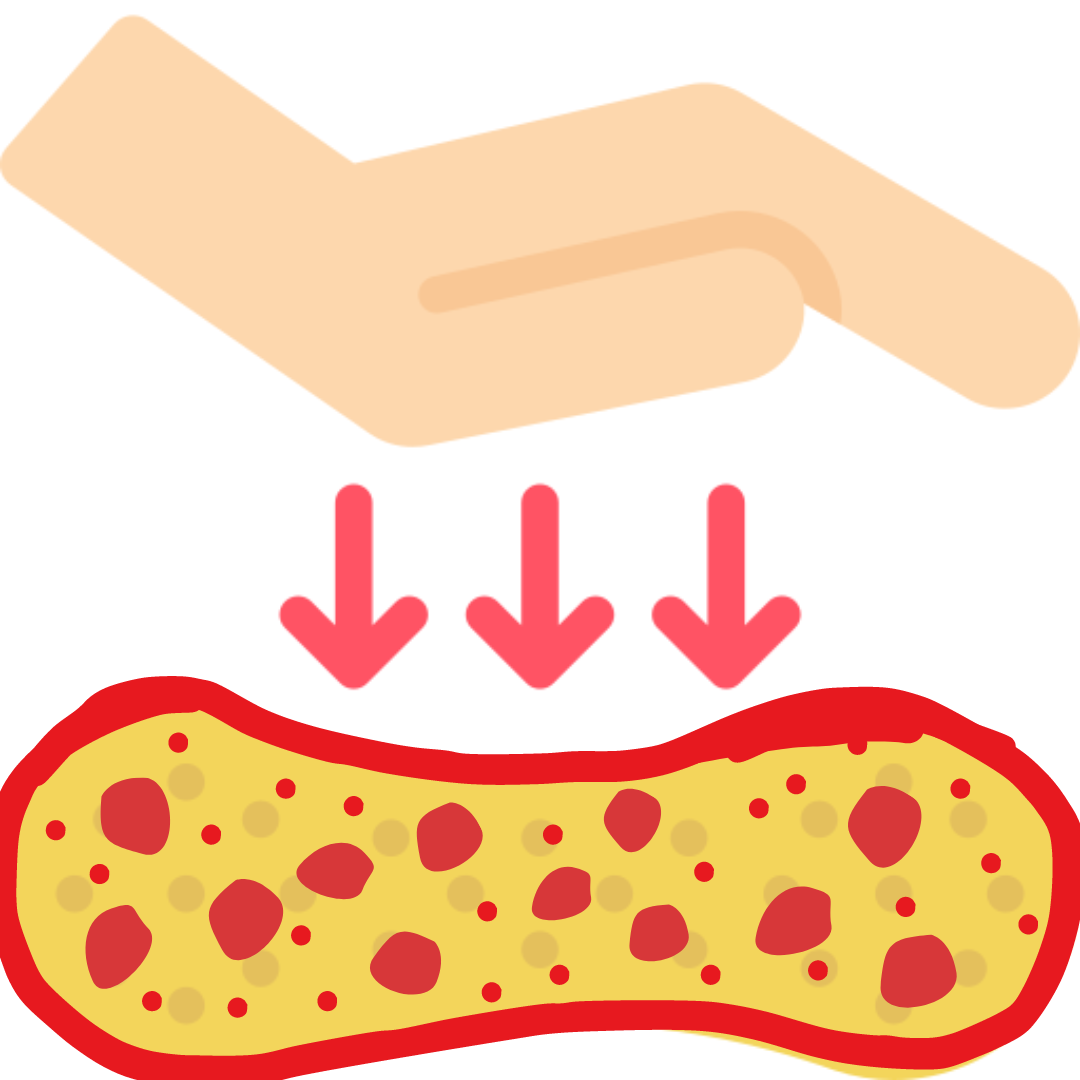 Firm
Super Firm
A Night of Blissful Slumber Awaits
Emilia 1500 Pocket Sprung (Encapsulated) Mattress
Indulge in Luxurious Comfort & Support
The Emilia 1500 Pocket Sprung (Encapsulated) Mattress is a premium sleep solution designed for your ultimate comfort. With 1500 individually pocketed springs that adapt to your body's contours, this mattress provides exceptional support & minimizes motion transfer, ensuring a peaceful night's sleep. The encapsulated design reinforces the mattress's edges, enhancing durability & preventing sagging over time.
Experience Ultimate Comfort with Climate Control
Climate Control Pocket 1000 Mattress
Revolutionize your sleep with the Climate Control Pocket 1000 Mattress. Enjoy a restful night's sleep with superior temperature regulation and 1000 individually nested pocket springs.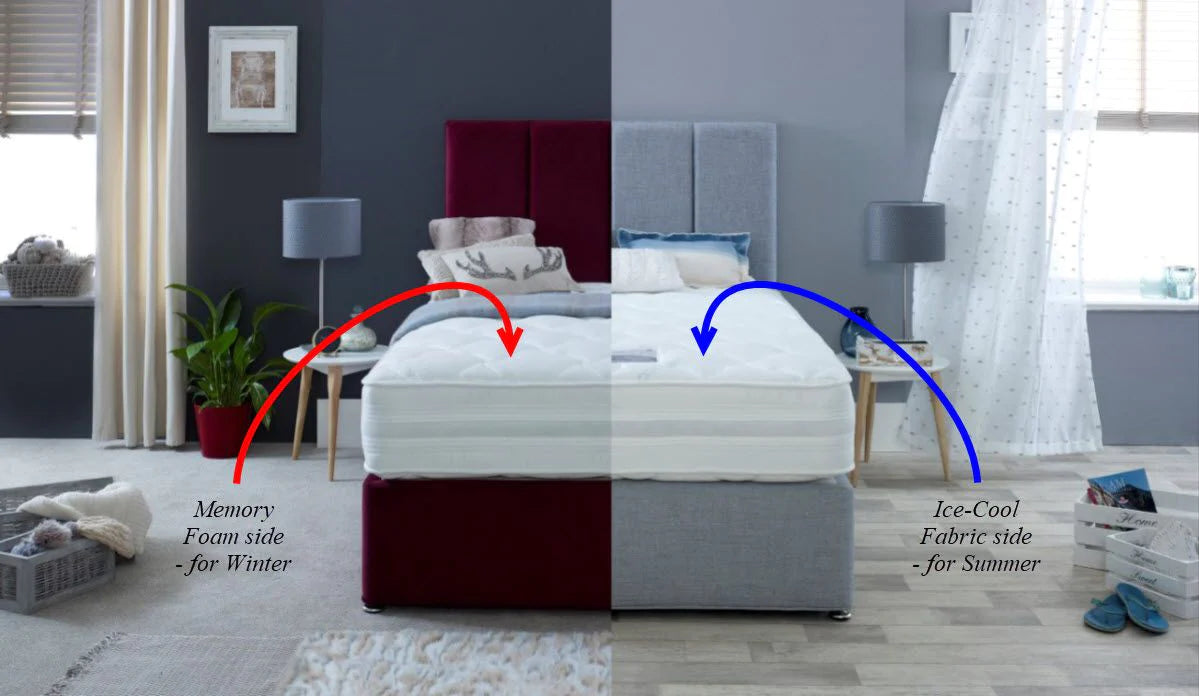 Regular price
From £437.99
Sale price
From £437.99
Regular price
£699.99
Regular price
From £437.99
Sale price
From £437.99
Regular price
£699.99
Sleep Soundly and Comfortably
Shop By Category
Explore our selection of comfortable & stylish beds and mattresses designed to provide you with a good night's sleep. From luxurious king-size options to space-saving twin beds, our range caters to all needs. Find the perfect mattress to suit your sleep preferences, whether you prefer memory foam, innerspring, or latex. Discover the ideal bed frame to complement your bedroom decor, from modern & minimalistic designs to classic & ornate styles.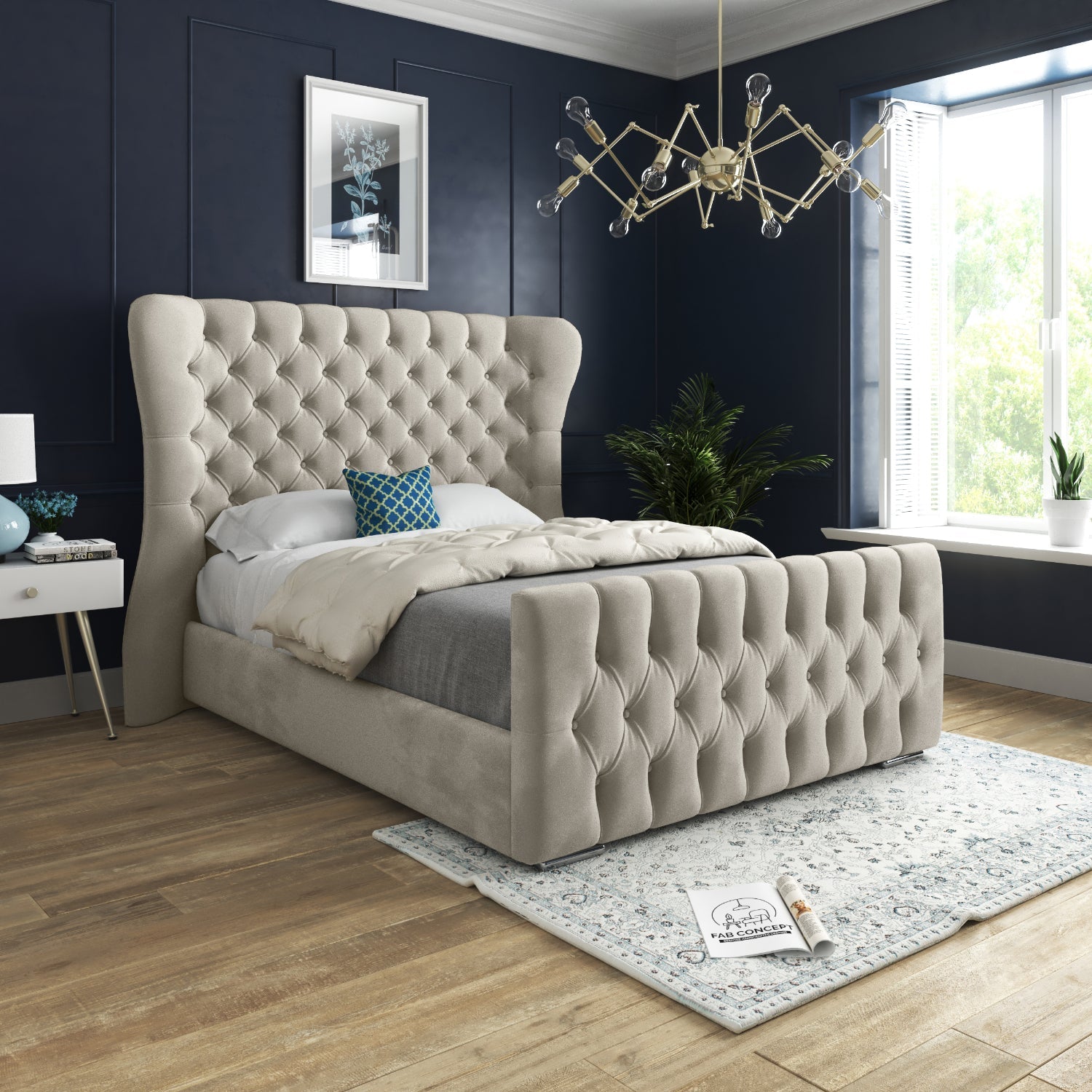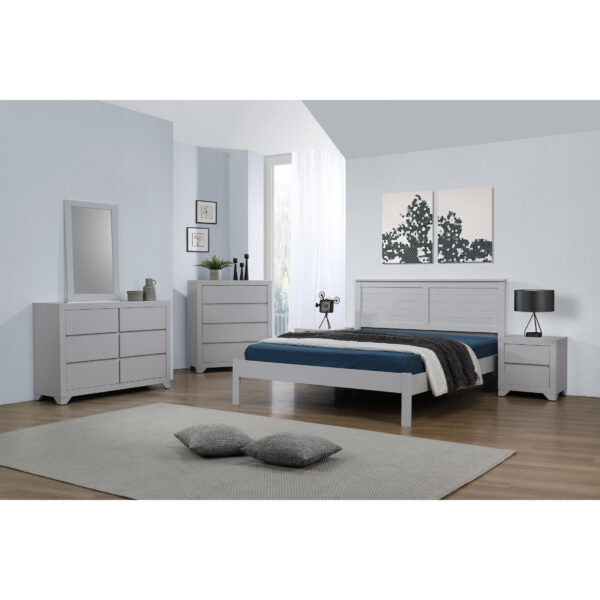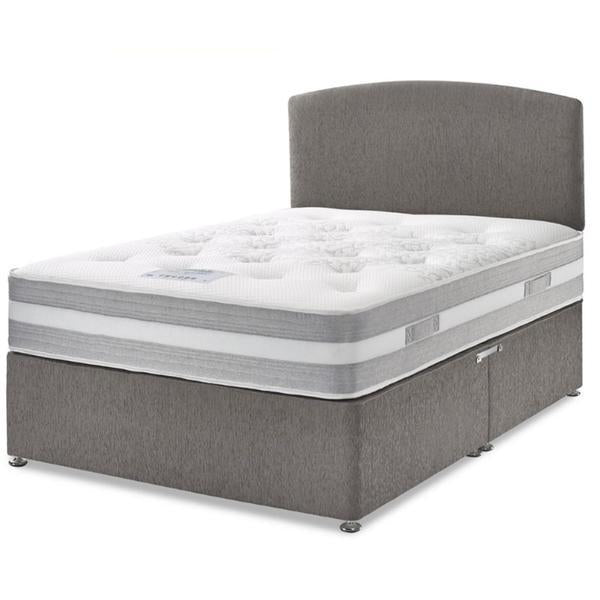 Embark on a journey to transform your sleep quality with these 15 tips. Discover practical and evidence-based strategies to enhance your sleep and wake up feeling refreshed.**1. Establish a Consistent...
Read more
Explore practical steps to get back into a healthy sleep routine after disruptions or irregularities. Regaining quality sleep is within reach with a strategic approach.**Understanding Your Sleep Patterns:**Assess your current...
Read more
Dear Restful Readers,In a world that glorifies constant hustle and productivity, the age-old debate persists: to nap or not to nap? Today, we dive into the nuanced realm of daytime...
Read more
Are you tired of waking up with persistent back pain? At Mattress Stop, we understand the discomfort that back pain can bring to your daily life. We're here to help...
Read more
Discover What Sets Mattress Stop Apart
Testimonials
Explore our commitment to quality, comfort, and a better night's sleep. At Mattress Stop, we provide top-tier mattresses designed to meet your unique sleep needs. Our wide range of options ensures you'll find the perfect fit. Experience the difference today.
Comfort at its best! I've never slept better. My back pain is gone, & I wake up feeling refreshed every morning.
Andrew Dunning
Loyal Customer
Great customer service and a wide variety of mattresses. Highly recommend!
Rebecca Sinclair
Loyal Customer
Quality and affordability in one place. Mattress Stop is a dream come true.
India Jarvis
Loyal Customer
I can't believe how much my new mattress has improved my sleep. Thank you, Mattress Stop!
Tilly Simmonds
Loyal Customer
Affordable luxury! The Hybrid mattress I got from Mattress Stop is pure bliss. I've never slept so soundly. Thank you!
Adam Robbinson
Loyal Customer
Outstanding quality and service! The pocket sprung mattress I purchased at Mattress Stop is worth every penny. My sleep has never been better. Highly recommended!
Scott Senior
Loyal Customer
Elevate Your Sleep Experience with Our Trusted Top Mattress Brands
Our Top Brands
Discover the epitome of comfort with our top mattress brands, meticulously curated for a blissful night's sleep. Explore innovation, luxury, and quality in every layer
Elevate Your Sleep to New Heights of Comfort and Serenity
Unveiling Mattress Stop's Dreamland Collection
Discover the ultimate sleep experience at Mattress Stop. We're your one-stop destination for quality mattresses that redefine comfort and relaxation. It's time to upgrade your sleep game and wake up rejuvenated every day. Sweet dreams begin here. #MattressStop #SleepInStyle